Take care of your
First Aid
choose
FIRST AID CURA
ç

AO

Our c​ourses

Welcome on our website. Safety will start here! We can support you with the best courses and safety products for all over the Caribbean Area.
We support multi language courses like English, Dutch and Papiamentu spoken language as well.
This are our most populair courses and
safety products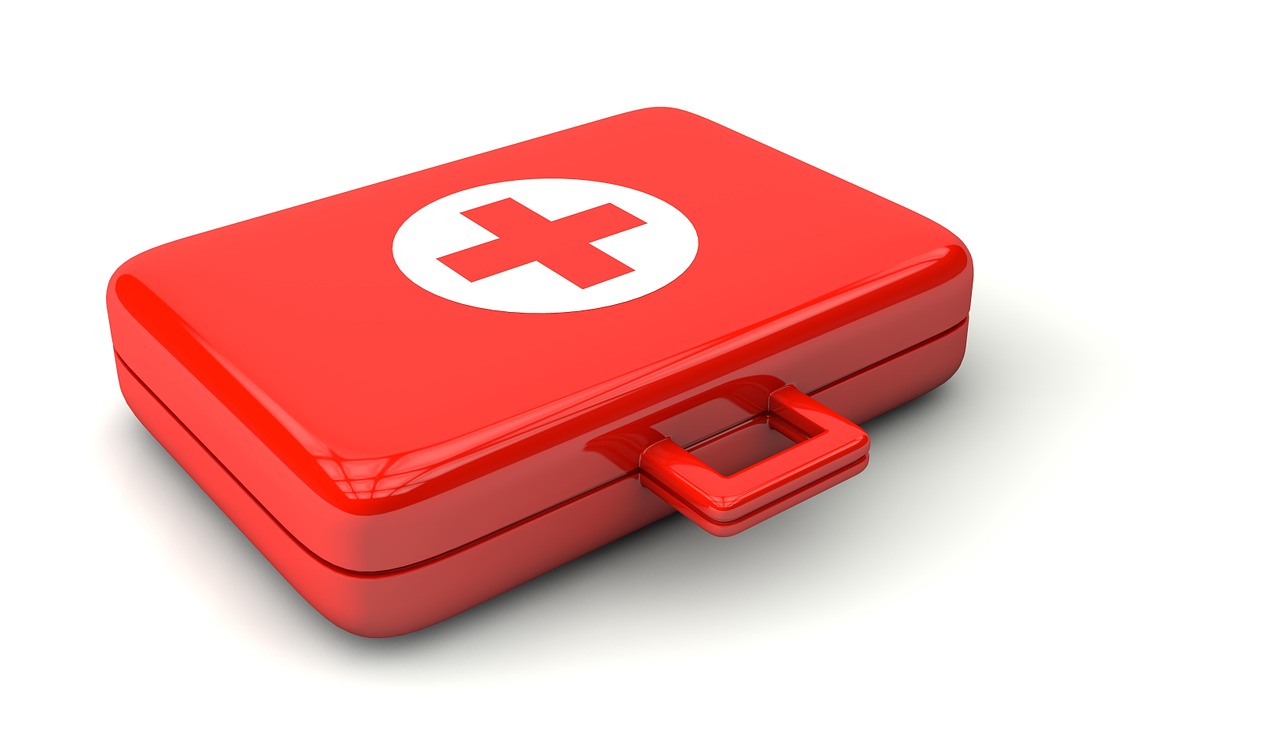 Our webshop will be online soon!
First Aid Adults
First Aid Children
CPR & AED
First Aid materials
Extinguish fire
Extinguishing material


Why Emergency Response Officers for your company are important?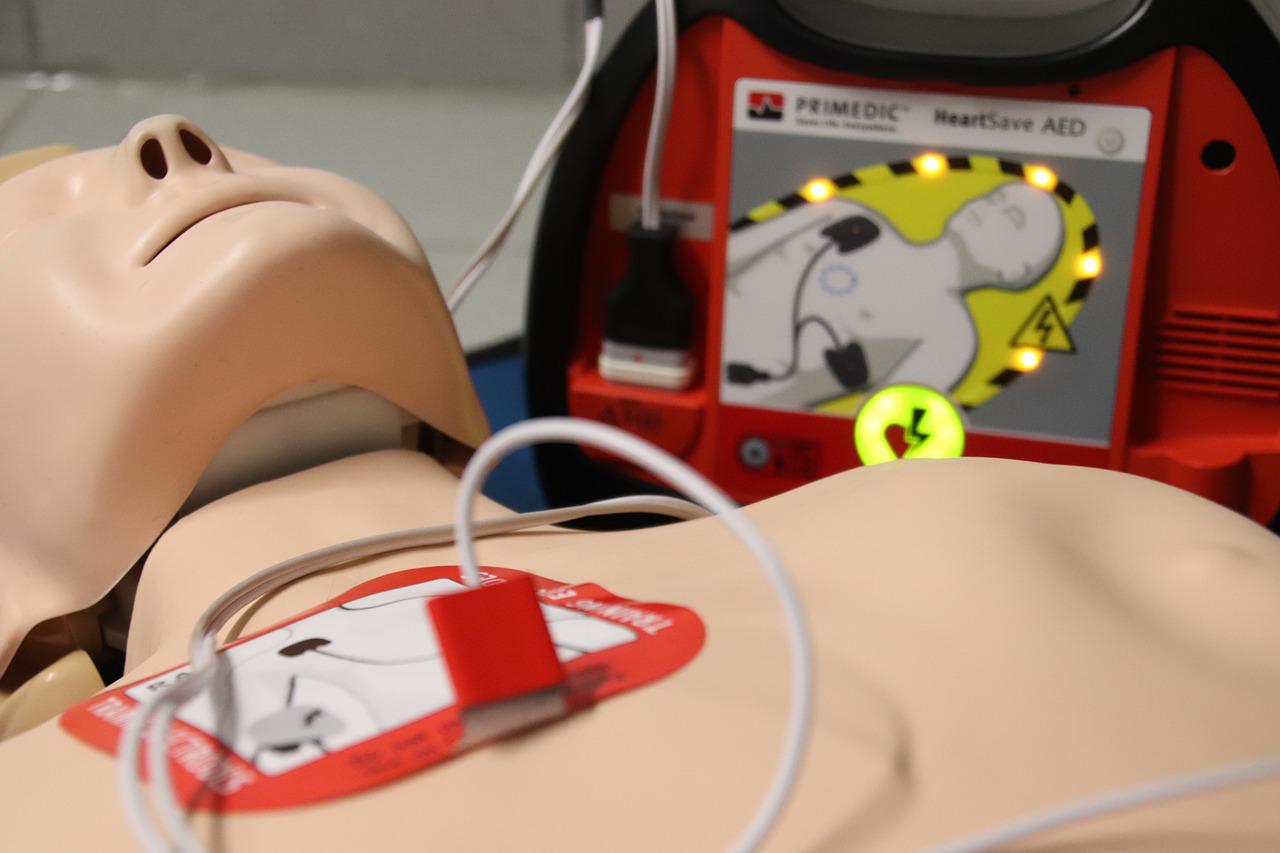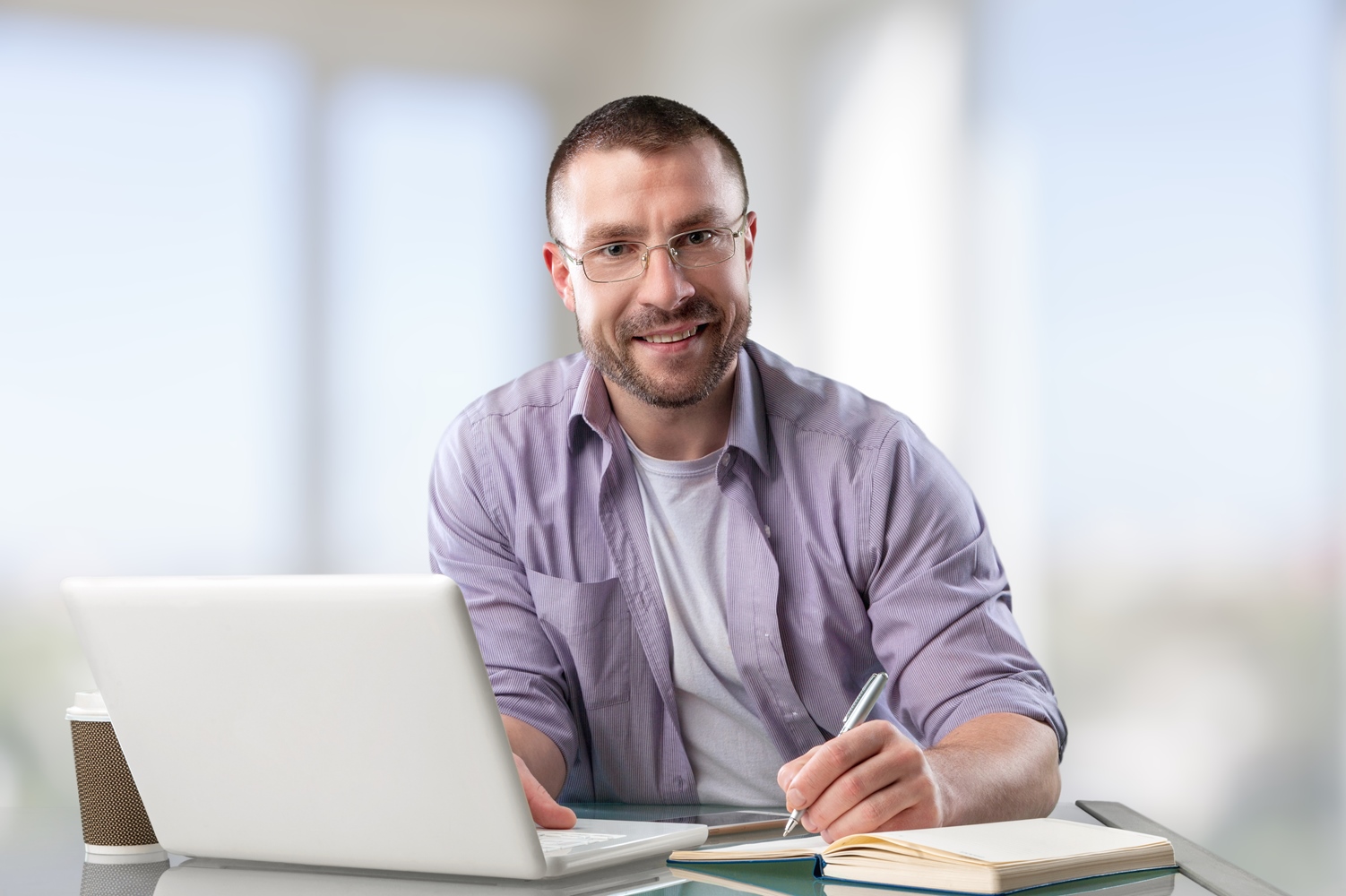 E-learing for preparing the courses
The best way to start our courses is preparing yourself with our E-leaning tools.

Need your login? Contact our serivcedesk?
Go to Moodle E-learning
Flexible Distance Learning
We provide flexible and 24/7 online learning that fits around You. Fully Online.
Need Help Or
Information?
Our customer care will contact you for details and clarification. We'll be glad to help you find the course.